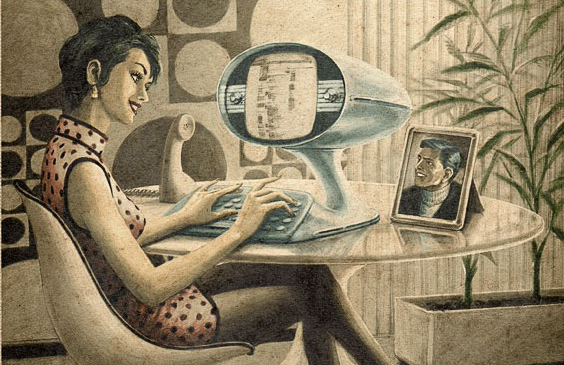 The Most Important Things In Your Marketing
May 30, 2019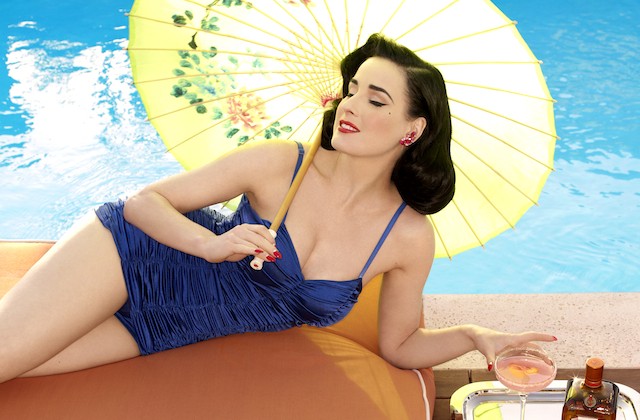 A Cinco de Mayo Concoction by Dita Von Teese
May 5, 2020
The 2 Most Important Elements of Your Marketing
It seems like there are millions of different ways to market your business these days – and too many social networks to keep up with.  It becomes a daunting task to choose WHAT to do for most business owners.  In this week's tip I want to simplify it for you – it's all about "two's".
There are TWO elements that you MUST have in your marketing.  PERIOD.  Without these two key ingredients you are going to get lost in all the noise.
original content creation
syndication to your selected platforms
Original, created content is the most important kind of content.  Visual assets – photos, videos, infographics – are all very important, but the grand daddy of them all is original content that tells your story, shares your information, educates, instructs, publicizes and provides content worth keeping.  You need an overall design/development and content creation program that represents you and your brand.  Then share that content everywhere you can.  It's great to have good content, but if you are not sharing it across the web and on social media in a strategic plan, no one will see it.
There are TWO platforms where you MUST be found.  There are many choices here, but the top two most important social media platforms for your content are:
Instagram
Facebook
Begin by developing a consistent presence on Facebook. Build your personal profile and add a Facebook Page to focus on your business and service offerings, and show off your company's personality and culture. Your next move needs to be Instagram, you need to be on this visual platform. Great photography, stories, videos and keeping a consistent presence will help build and develop relationships on this platform, plus you can link it to your Facebook Page. If you are a more experienced social media marketer, add Twitter to the mix and syndicate on all three platforms – Instagram, Facebook and Twitter.  When you are putting a higher focus on content creation, I suggest you consider adding LinkedIn, YouTube, Pinterest, blogging and podcasting into the mix as well. 
The TWO outcomes that content creation and syndication on social media will produce are:
increase exposure of your company and product/service
increase your web traffic
Metric show that as little as 6 hours per week invested in social media you can see increased traffic to your website.  With more time and effort you can generate and track leads and sales on these platforms as well.
Focus on the 2 most important elements of your marketing
So you can see that a focused plan that addresses these key elements is crucial to your overall success in social media marketing.  You will most likely have other things you are doing, but keeping focused on content creation and syndication over a strategic social media plan will definitely provide you with a great marketing base!