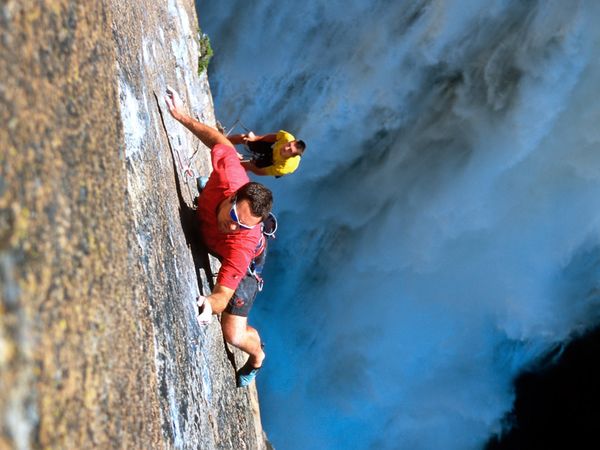 Are You Crazy Enough to Keep Going?
January 24, 2019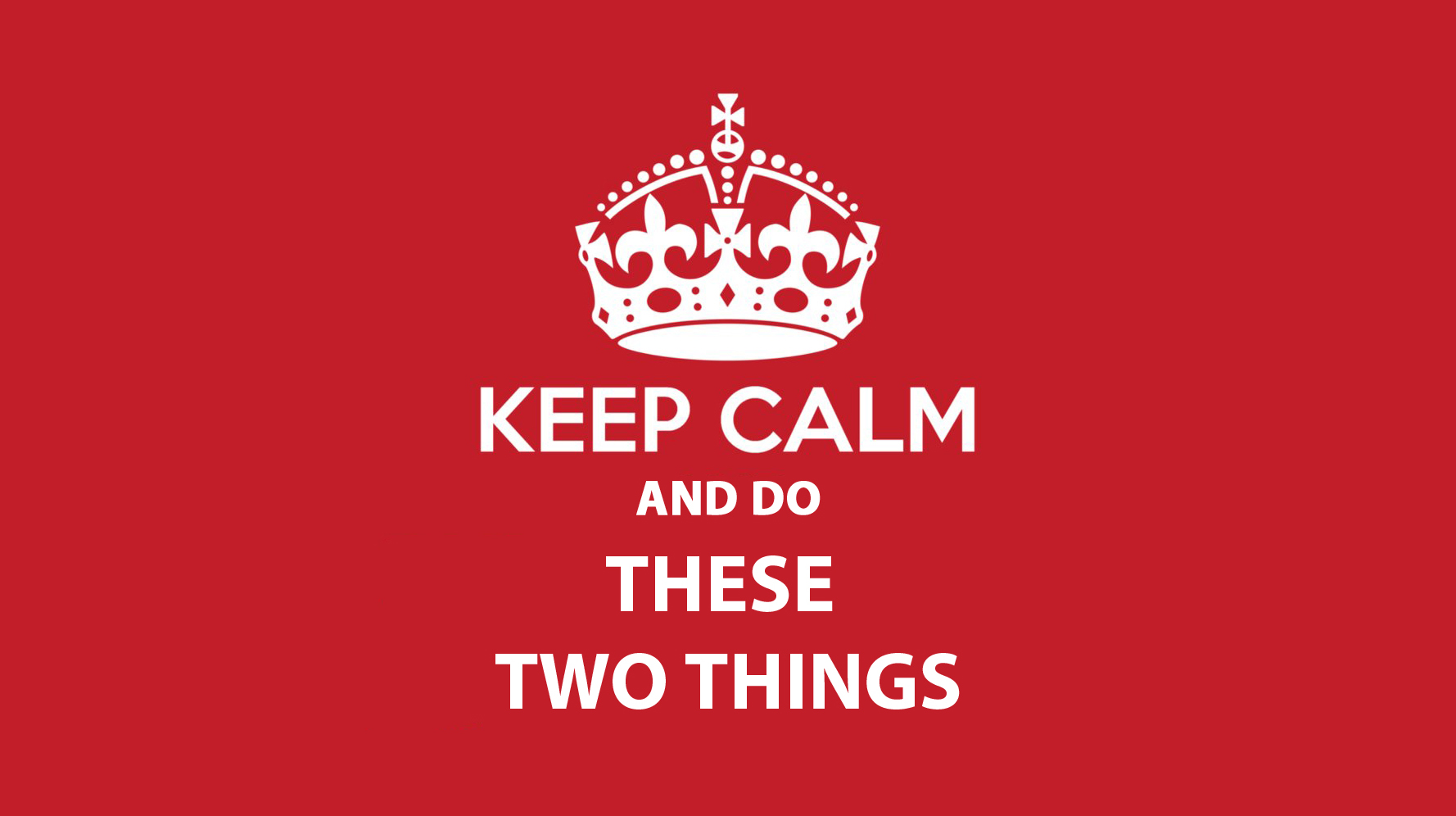 Keep Calm and Do These Two Things
June 2, 2019
"Do not let what you cannot do interfere with what you can do."
~ John Wooden.
We are enjoying yet another gorgeous day here in Dallas!  The weather gods have been teasing us with the idea of cooler weather here in Texas, and soon it will be here to stay. With autumn comes brisk sweater weather, big bright moons, harvest festivals, and Halloween masked parties where we love to act out crazy antics or go trick-or-treating and relive those simple pleasures of being a kid. I mean who doesn't love dressing up as somebody else or even disguising yourself so that no one knows who you are? It is a game we have played throughout the course of human history – donning masks of disguise.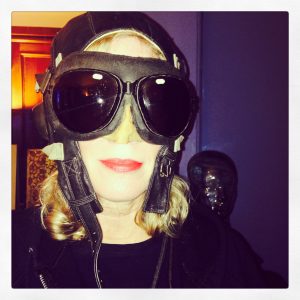 There are times I wish I could hide behind another face or put on a mask and pretend to be someone I'm not. However, my journey into marketing over the last 14 years has taught me differently. LIFE has taught me differently! I am who I am and I must be authentic on all levels and that means in my business life as well as my personal life.  Today's information and technology age has created a transparent platform that demands authenticity.  If you are engaged in social media, it will not be long until the public will "see" how real you are when it comes to your profession.
In my business, I have accepted my limitations and I have owned my strengths. A long career in marketing and advertising has taught me to discern my strengths from my weaknesses (in essence pulling off my mask), and to delegate those tasks that challenge me to others who can better handle them. Ah hum….the beginning of wisdom folks!
In light of being authentic in your life and business, I want to share with you what I think are the two most important things in your marketing.  Are you ready to pull off your masks and discover your true competitive advantage? Let's go!
The Most Important Things In Your Marketing
I am dedicated to success on every level of my life. I learned a long time ago as a preachers kid that success is not just about money and position, but it is also about wholeness in spirit, good health, joy, love, and most importantly, the relationships we build in our life. When we posses these qualities as a human being, it can't help but seep into everything else we put our hand too.  Your personal marketing for example. When I look at any successful marketing campaign, I notice a few consistent features:  the truthfulness of the message, the emotion of the message that touches my pain, the attraction to know more, great content that enables me to make a better purchasing decision, and the authenticity of the company or the person that garners trust and builds relationship. These are the basic fundamental elements in marketing, today I want to narrow them down into two categories:  1 – authenticity, and 2 – great communication. 
1 – THE AUTHENTIC YOU
The "authentic you" is what drives your whole marketing package.  It is your connection to your industry, your passion for it, your desire to educate and help others find a solution to their business challenges, it is your personality and your knowledge.  Without the authentic YOU, and your story, you will be nothing more than part of the annoying and distracting marketing noise.
I tell my clients when I am working with them on marketing strategies and creating their content, to put their most authentic self forward. I encourage them not to be afraid of using their personality when sharing their marketing message and never to hold back certain information. There is an attraction to someone who you feel is authentically offering you information to help.  Someone who feels "real" and who is approachable creates a desire for us to want to do business with them – we call it chemistry or a connection, right?  I think the authentic self  is the key element in your marketing. It must proceed your plan, your strategies, your marketing message, and your look.  Basically, the authentic self has everything to do with how you grow your business, it all links directly back to YOU.  The #1 marketing key is putting that authentic self forward.  When you become transparent and personal in your marketing, it will underscore your message with authenticity and authority.
2 – COMMUNICATION THROUGH COMPELLING CONTENT
What is your competitive advantage? Don Schultz said "Communication is the only true competitive advantage. If you don't help your customers reach greater heights, who will? Your competitors?"
 We are bombarded with content everyday.  We gather, read, retain and refuse information every day.  This is why I love the quote above by Don Schultz – if you are not educating your market about your industry/product, your competitor will do it for you!  The true competitive advantage is not HOW MUCH YOU KNOW, but HOW YOU USE what you know.
Content marketing is the carefully created and curated information that you will use to reach out and communicate with your target audience.  It is supported by your branded marketing message and extends that message via information, facts and figures, stories and images that educate, drawing your prospects into your business circle. Without your content and personalized communication to your audience, they will not know you exist.  This is why communication is the #2 marketing key!
NOW IS THE TIME TO DEVELOP YOUR CONTENT STRATEGY
We are approaching Summer and now is the time to begin your strategy work for the content you will use to communicate with your peers, prospects and clients through the end of the year.  I have designed a new coaching program to help you build your strategic plan – "Finding Your Celebrity Voice" – is available at a special rate this fall for my readers, email me for details!
*** The awesome vintage-styled featured image is by Moma Advertising Agency in Sao Paulo, Brazil.