Client

NetMass Securities

Website

Logo Design by Sandy Hibbard Creative and Lyric Marketing & Design

Client

Desco Custom Builders

Website

Client

Luxury Home Builder

Website

Client

Seabring Holdings

Website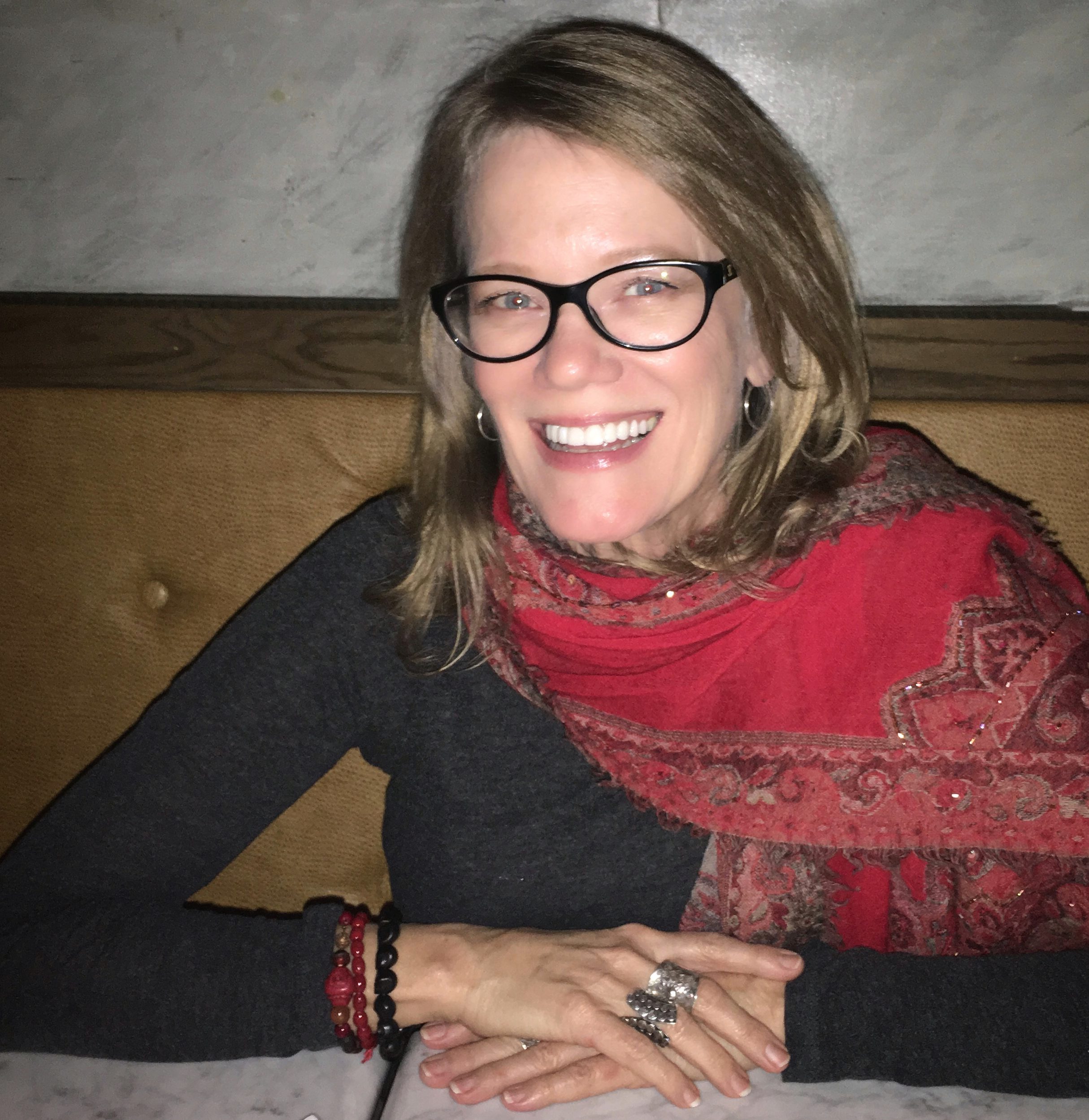 Hi, I am Sandy Hibbard
Creative Director for Lyric Marketing & Design and Sandy Hibbard Creative, Inc. My team will work with you on crafting custom marketing campaigns that utilize social media, print and web design and email and direct marketing. Our core services are digital marketing, social media management, content creation, blogging, personal and corporate branding, online newsletters, and master mind coaching. Connect with me and let's talk about your marketing!
My best skills
Creative Design100%

Branding100%

Content Creation100%
---
Social Media100%

Marketing100%

Strategic Planning100%
Sandy leads a team of creative experts in developing a streamlined and fresh branded look with modern appeal. She will plan branding strategies and implement them through targeted media and streamlined collateral campaigns that support the overall brand. Sandy's creative talent lends her the ability to understand an executive vision with insight and business acumen in order to craft the vision into a dynamic strategic plan. Sandy and her team's task oriented style keeps you on track with timelines that are necessary in order to take the message and the brand into the marketplace. She also keeps the think tank going with new and exciting ideas and examples that are always refreshing and well thought out. She truly defines marketing executive, in fact, marketing partner.
---