Lyric Marketing & Design - we PLAN, CREATE, and IMPLEMENT your marketing.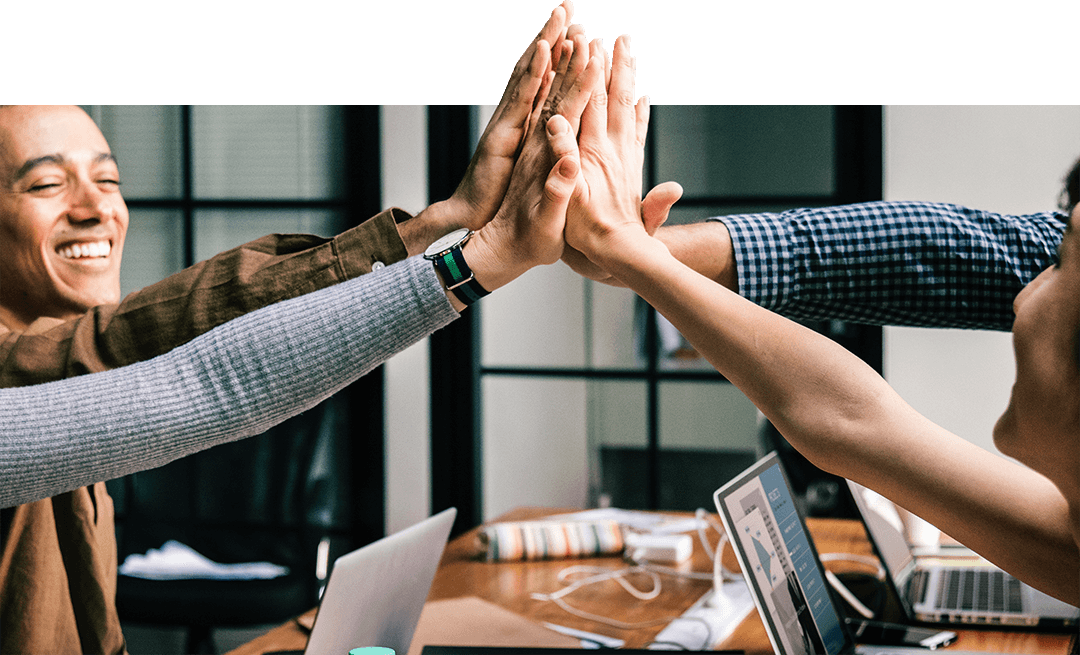 Marketing, simply put, is strategically telling your brand story and reaching your audience wherever they are.
Sandy Hibbard
Our services
We put a face and sound to your brand.
The Social Voice Box is our social media management program for people who are too busy to build daily content. With the Social Voice Box program, we are YOUR voice online, we do the work for you so you can enjoy your social networks.
Our InstaBranding program will put you on the map for visual marketing. We develop and skillfully curate a modern and impressive Instagram feed for your business and manage all your social networks.
With our world-class design team, we are ready to take on your most creative project - from logo design, brand guidelines, and corporate identity, to print collateral, print ads, packaging and everything in-between, we've got you covered.
Your website should read like a novel about your company! We build functional, modern, easy to navigate, branded websites that are equipped to syndicate your company information via your own unique blog. Our Wordpress packages include all that for much less than other agencies.
December 16, 2018
The Web is our connection to the new global economy and you and your business or service need to have a powerful presence there. We will make sure that you are found online with a powerful website or blog that represents your business passion and speaks directly to your target audience.
December 15, 2018
PRINT IS NOT DEAD!! Adding print to your marketing plan is what we call "marketing diversity" you need to have your message going out across all marketing channels. Print Ads, Direct mail, Newsletters, Postcards, Flyers, Brochures, Catalogs, Annual Reports, Event Programs, and more.
December 14, 2018
Your logo is a quick look at your brand. Just like your face tells all about you, so your logo sets the stage for how people will perceive your company. Lyric Marketing has worked with great companies to create and design their "identity" or logo and overall look, we can do the same for you.
May 11, 2015
"The easiest way to recognize a company and distinguish it from others is by its logo." Every business needs the glam and the glitz and sexiness of […]
August 10, 2014
In Miguel Ruiz's best selling book, The Four Agreements, he teaches a powerful code of conduct that can rapidly transform our lives to a new experience of […]
May 5, 2020
Today is the day, a sort of pre-summer exercise in beating the heat with beer, spicy Tex-Mex, and a great patio (YOURS) to make the party […]
June 2, 2019
The 2 Most Important Elements of Your Marketing It seems like there are millions of different ways to market your business these days – and too […]
May 30, 2019
"Do not let what you cannot do interfere with what you can do." ~ John Wooden. We are enjoying yet another gorgeous day here in Dallas!  […]
Since 2000, we have been crafting and telling brand stories, let us help you tell yours.
Partnering for Success
---
Lyric is dedicated to the individual and unique needs of each of our clients. We you work with us, we become your marketing resource - available, approachable, flexible and ready to take on the unique marketing and design projects your company requires. When you work with Lyric Marketing, you gain your own personal marketing and design team.
---
Contact us and let's start working together to bring your marketing vision to life!
Our clients
What our clients are saying about us.
Sandy leads a team of creative experts in developing a streamlined and fresh branded look with modern appeal. She will plan branding strategies and implement them through targeted media and streamlined collateral campaigns that support the overall brand. Sandy's creative talent lends her the ability to understand an executive vision with insight and business acumen in order to craft the vision into a dynamic strategic plan. Sandy and her team's task oriented style keeps you on track with timelines that are necessary in order to take the message and the brand into the marketplace. She also keeps the think tank going with new and exciting ideas and examples that are always refreshing and well thought out. She truly defines marketing executive, in fact, marketing partner.