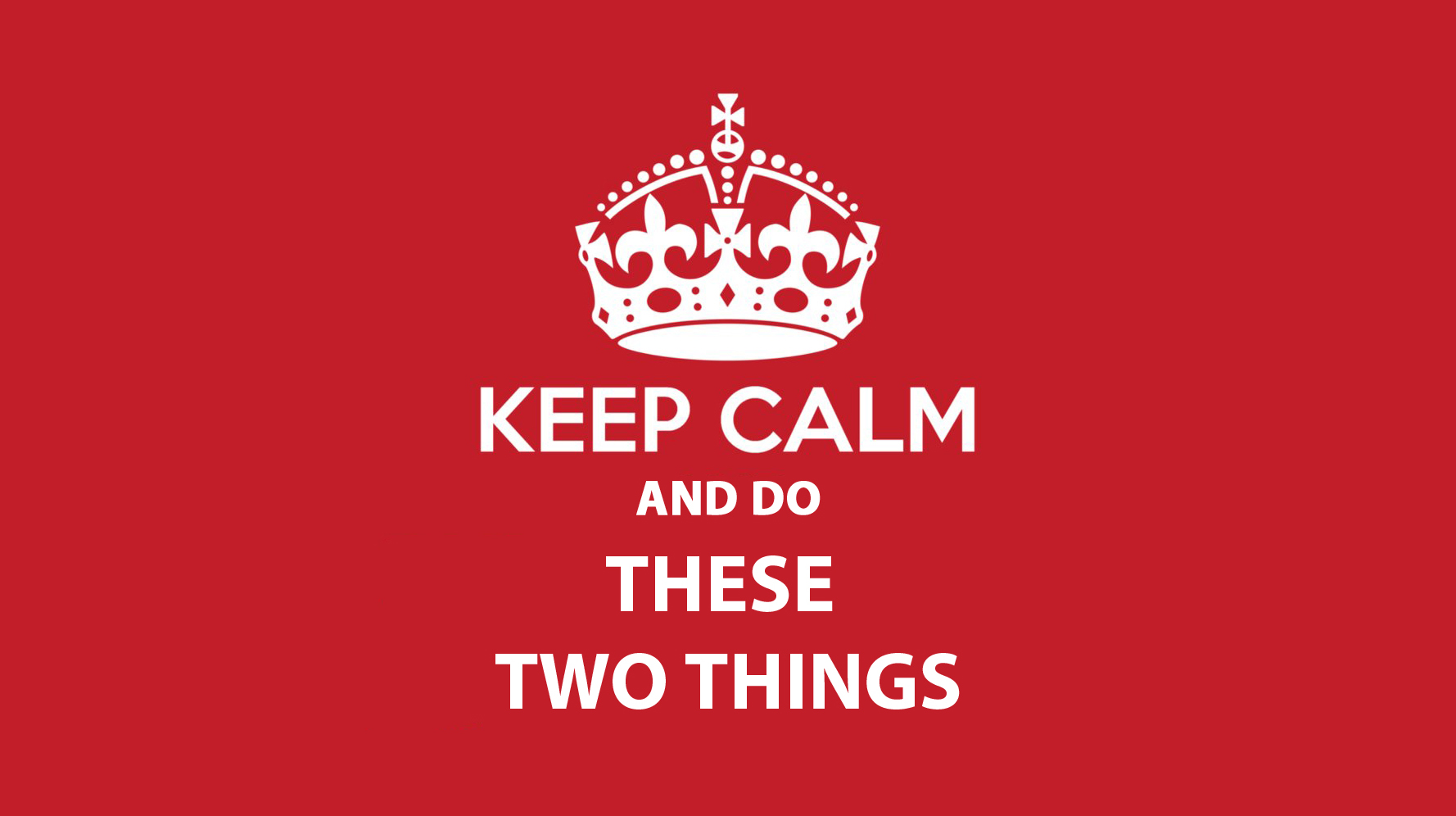 Keep Calm and Do These Two Things
June 2, 2019
Today is the day, a sort of pre-summer exercise in beating the heat with beer, spicy Tex-Mex, and a great patio (YOURS) to make the party at home! To celebrate the "season" and Cinco de Mayo, I found this old Dita Von Teese concoction that has your at-home bartending situation covered.
DIY Cinco de Mayo: Cointreau MargaDita
1 oz Cointreau
1 oz Silver Tequila
1 oz Fresh Lime Juice
1/2 oz Monin Rose Syrup
1 pinch Chipotle Spice
Mix all ingredients into a cocktail shaker filled with ice. Shake vigorously and pour into a chilled coup glass. Garnish with floating organic yellow rose petals. For an added kick, add a chipotle and salt rim.
Love and peace!
Sandy