Lyric's Marketing Tip #36: Are You Practicing the 80-20 Rule in Social Media?
November 14, 2014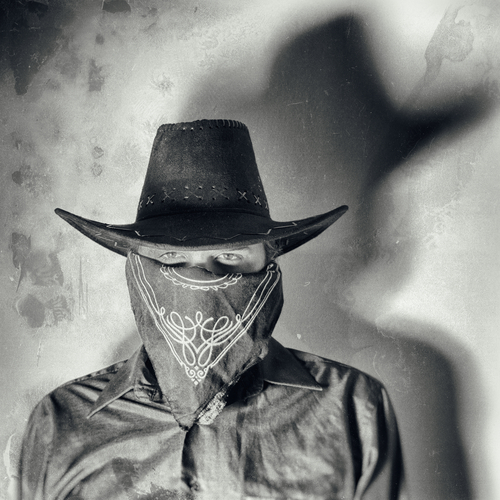 Will You Let Facebook Steal Your Client List?
January 2, 2015
"What you need to get through this life is
a grateful heart and a strong will"
Lyric's Marketing Tip #37: The Tip That Will Get You Through Life
There is no question that Lucy had a strong will. When she set her mind out to do something, no matter what obstacles got in her way, she saw it through! You mix that kind of determination with a heart of thankfulness and gratitude, and I believe that nothing can stop you. For this busy week, my simple tip is this: Keep a grateful heart and a strong will. This is what I am centering my thoughts on for today and everyday. We all have frustrations and hard times, learn to navigate around them to find your solutions, and keep a grateful heart in the midst of it all. Success and prosperity will come to you.
I want to take this opportunity to thank you for your business, your friendship, and for your support of #LyricMarketingTips in 2014. You have warmed my heart many times without even knowing it, brought encouragement, and smiles. Thank you.
Best wishes to you and your family for a thankful and Happy Thanksgiving! See below for a special holiday recipe just for you.
Love and Peace!
I have discovered Butternut Squash Soup, it's my new fav. There are many ways you can cook it – loaded with cream or blended in your blender with chicken stock. Here is a new twist from Remarkable Affairs Catering that adds Apple Cider Vinegar for a little kick. It is a perfect soup for lingering around the fire after a big day of turkey, or a nice starter in the morning before the feast! Download the recipe here and enjoy!