Lyric Marketing's Hot Top 10 Picks – it's a MayFest!
May 10, 2012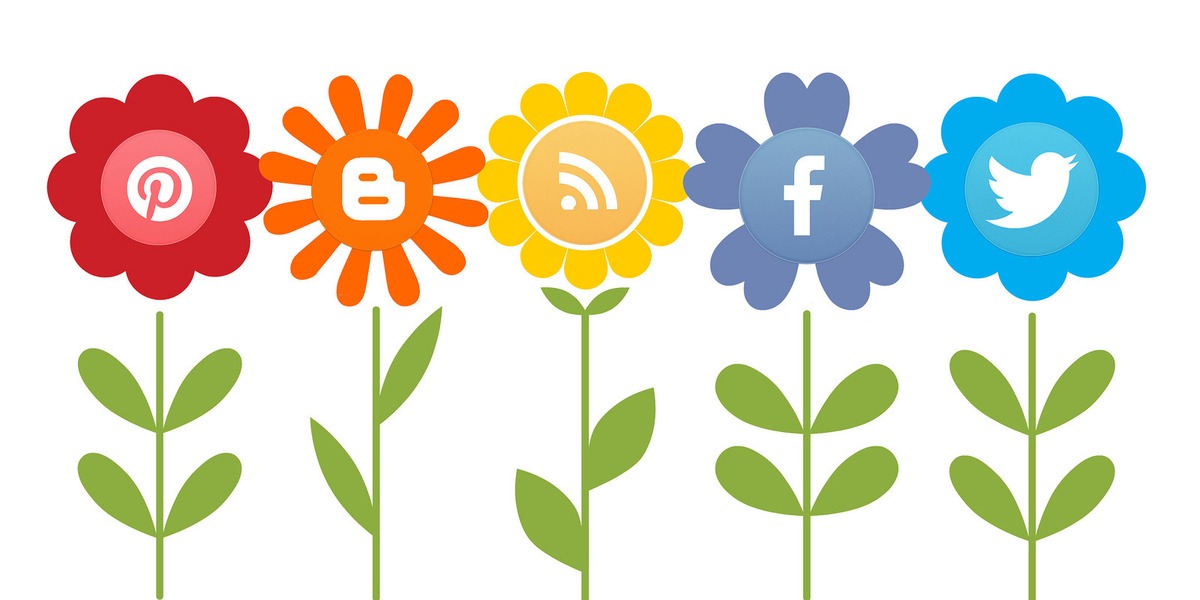 Social Media and Content Management
June 14, 2012
Did you know that putting the fun and passion back into your marketing is what will set you and your business apart?  Forget demographics, forget social media, forget budgets – just for a minute – and think FUN!  Think about getting out and about in our great city, meeting and talking to people, collecting contacts, and spreading the gospel about your business or service.  If you have worked with me or ever heard me speak, you know that I keep it simple and fun and you have probably heard me say that "marketing is nothing more than telling people (your target audience) about your business – if you don't, who will?!"  Now, get out there and have some fun!
Love and Peace!
Sandy
Lyric Marketing's HOT Top 10 for June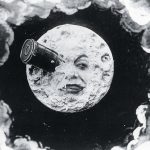 Every Friday in June: Movies Under the Moon – Enjoy a free movie every friday night in June at the Shops at Park Lane. Gordon Biersch will have food and drinks available for purchase. Admission is free, just bring your own chair!
Various Dates in June: Summer Art Abroad – Five-day art camps for ages 4-6 & 7-12. Travel around the world with art this summer, as Oil & Cotton embarks on 5-day imagination tours. They will draw inspiration from Art of the Americas, the Great Museums of Europe, Adventures in Africa, and the Wonders of Asian Art.
June 6: Santigold at the House of Blues – Don't miss the opportunity to see the amazing Santi White and her doppelganger dancers performing tracks off her latest release, Master of My Make-Believe! *Sarah's Musical Kitchen pick of the month!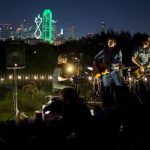 June 7 & 21: Barefoot at the Belmont – Summer concert series. Enjoy some live music under the stars with the best views in Dallas. Food and drinks can be purchased!
June 9: 2nd Annual BooksmART Festival – A celebration of literacy and the arts for families and children of all ages! Spend the day with authors, illustrators, musicians, and actors, and enjoy talks, workshops, gallery tours, and entertainment designed to appeal to every member of the family and every age group.
June 9: Top Hats and Tails – Go back to the past, the 50s that is, to save Dallas area dogs and cats at Paws in the City's annual Top Hat & Tails fundraiser.
June 9: Prom Squared Gala at the Kessler – Promise House, a nonprofit that helps homeless, runaway, and at-risk teens, is hosting the first annual Prom Squared Gala featuring Grammy award winners, Brave Combo will be the entertainment.
June 10: Paws on the Plaza – Bring your pooches to this outdoor event under the sun with pet adoptions, live music and food from some of the city's best restaurants!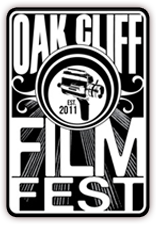 June 14-16: Oak Cliff Film Festival – The Oak Cliff Film Festival will feature the very best of Oak Cliff's theater venues, including the Historic Texas Theatre, Kessler Theater, the Bishop Arts "TeCo" Theater (formerly the Bluebird) and the Belmont Hotel as well as highlight the popular restaurants and bars of the burgeoning Bishop Arts District. Portions of all ticket and badge sales will go towards the North Texas Food Bank.
June 23 & 26-30: The Cohn Drennan 2012 Summer Group Exhibition – Cohn Drennan Contemporary brings together four artists to mark the 2012 edition of the gallery's Summer Group Exhibition, the annual presentation of new artists who have not exhibited at the gallery. Featuring Michelle Brandley, M. Kate Helmes, Joshua King and Drew Merritt
Lyric Marketing Staff Picks:
Food:
Nora – Fireside Kebabs on Greenville Ave
Acme F&B – A Rustic Haven of Meat
Snack Dallas – Global Kitchen & Bar
Hypnotic Donuts – The Craziest Donuts in Dallas
Sissy's – Southern Kitchen & Bar
Music:
June 7 & 21: Mockingbird Station Summer Concert Series
June 15: LMFAO at American Airlines Center
June 16: The Toadies at the Palladium Ballroom
June 22 & 23: Coldplay at American Airlines Center
Leisure:
Anger Room – go Office Space on a rented space
Apache Scooter Rental – enjoy the summer heat on a zippy vesta