Lyric's White HOT December List
November 30, 2012
Are You Stuck in a Spiral? 6 Steps You Can Take To Get Out!
January 7, 2013
Greetings! Happy New Year to you all. It has been one heck of a year and as I welcome in and make plans for 2013 I am motivated to clean my slate in preparation for a new energy and a new awareness that is mine for the taking.  Being "13" has never been better! I believe that 2013 is going to be a year of change and movement!  A time for honesty and openness as human beings, where we will STRETCH to grow and climb to reach new heights.  We just thought the world was going to end but instead it is propelling us forward into new places within ourselves and I am excited!  It's not just about making money and being successful, but also embracing every moment we have been given to live our lives to the fullest and look around us to see who we can champion along the way!
Lyric Marketing has new programs that will be rolling out this month, all designed to help you put the empahasis back on YOUR business. I will be sharing key marketing tips in Lyric's Marketing Tips every Wednesday, be sure to visit and LIKE the new Lyric Marketing Facebook page so you can stay up with the weekly tips and other news and helpful resources we will be posting there.  This newsletter, Lyric's HOT TOP 10, has been a hit this year so we will be continuing that each month, keeping you informed about what is going on in your city.  And there is even more so stay tuned in!   A note about the HOT list:  Be sure you take advantage of this information and forward it out to your database.  The HOT LIST is meant to be a fun, non-salesy tool you can use to "touch" your sphere of influence and use for posting on your social networks, please use it!  My mission this year is to personally provide you with knowledge and information that will help you share your story with the world and build a stronger business (this is what I call "marketing").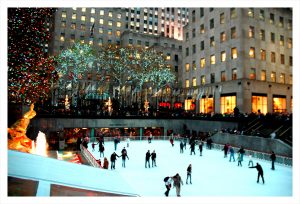 So, without further delay, here is the HOT list for January.  There are some interesting things happening this month, so pick one or two and get out there and have some fun, make new contacts, tell your story!  Last month, I did make it out to see the Rockettes (they were on the HOT list) but in NYC!  My first time to see them and it was magical, I felt like I was 12 and afterwards went ice skating!
I will be at Mercy Wine Bar in Addison tonight (Thursday, January 3) to hear Sarah Sellers sing with Josh Goode, 8 – 11 pm, it will be a great time, if you can, come and hang out with us!
Love and peace!
Sandy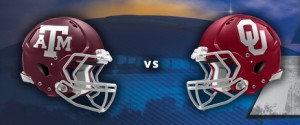 January 4th: Cotton Bowl Classic – Cowboys Stadium, 7pm. Bowl season is in full swing and before the number 1 and 2 teams fight it out for the title check out this SEC and Big 12 matchup. The game is technically sold out but there's always Craigslist and StubHub!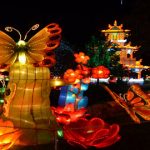 Through January 6: Chinese Lantern Festival – Fair Park. Bid adieu to the Holidays with a sea of illuminated animals, buildings and myths. Don't miss it, this light spectacular ends on January 6th!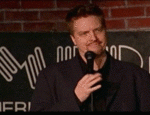 January 10th: Stand Up Comedy Class – Dallas Comedy House, 6pm. Put your comedic dreams to the test with 6 instructional workshops to help you hone your skills. You'll receive one-on-one guidance from top comedians, free access to Dallas Comedy House events and your very own showcase!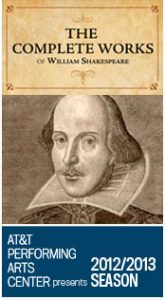 January 13-14: The Winter's Tale – Harmon Hall at the Winspear Opera House. William Shakespeare's plays and sonnets touch on every major theme in life. Now, every one of his works will be performed in staged readings at the AT&T Performing Arts Center.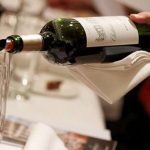 January 19th: WSET Level 1 Wine Course – Dallas Wine Center, 10am-1pm. Never be intimidated by wine again. Learn the basics from Dilek Caner, Ph.D., Advanced Sommelier by the Court of Master Sommeliers, over two 3-hour sessions. At the end of the last session you'll have your very own certificate!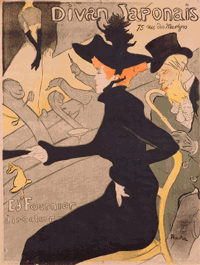 Through January 20: Posters of Paris: Toulouse-Lautrec and His Contemporaries – Dallas Museum of Art. Take a trip back to the 19th century with these bright and fun Parisian posters. The exhibit will showcase masters of the lithograph such as Henri de Toulouse-Lautrec, Pierre Bonnard, Édouard Vuillard, and, of course, Steinlen.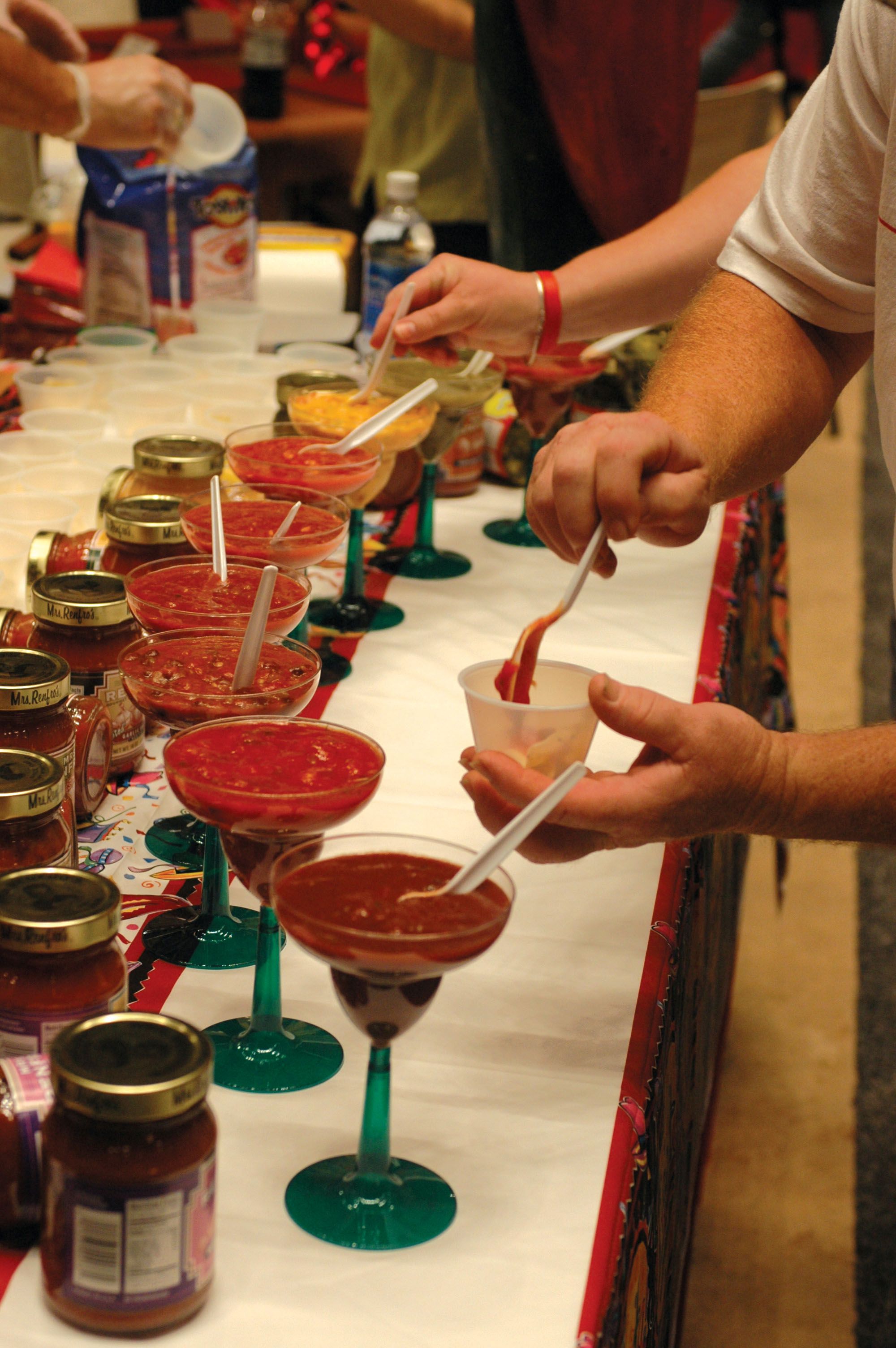 January 25-27: ZestFest – Irving Convention Center in Las Colinas. Enjoy the spice of life at this fiery fest. Take part in the Fiery Food Challenge or get all of your foodie questions answered by celebrity chefs including Jon Bonnell (Bonnell's Fine Texas Cuisine) and Lou Lambert (Lambert's). Live music, celebrity chefs, interactive contests and thousands of bold food samples will satisfy even the hottest taste buds.
January 26th: Hypnotic Donut Dash – Fair Park, 8am. Nothing says new year's resolution better than donuts and running. Tempt your palate with a tasty Hypnotic Donut before running 3 miles. The catch, even more donuts waiting for you at the finish line! Happy New Year!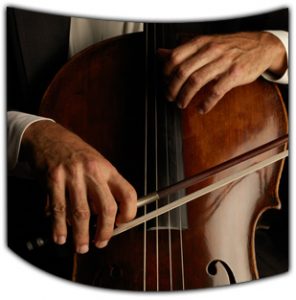 January 26th: Junior Symphony Ball – The Palladium Ballroom, 7:30pm. Break out the tuxedo and come support a good cause. Enjoy a fun evening equipped with a casino, refreshments and dancing. All proceeds benefit the Cecil and Ida Green Youth Concert Series in support of the Dallas Symphony Orchestra's education and outreach programs.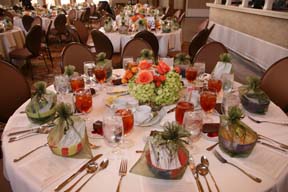 January 29th: Soup's On: the Stewpot Alliance Luncheon – Omni Dallas Hotel, 11am.The annual Soup's On! luncheon is the major fundraising force of The Stewpot Alliance to benefit the programs of The Stewpot here in Dallas. Soup's On! showcases the best chefs in town while benefiting Dallas' at-risk and homeless population served by The Stewpot.
Music:
Bernadette Peters – Bass Performance Hall: January 5th, 8pm
Ed Sheeran – The Palladium Ballroom: January 18th, 7:30pm
Purity Ring – Granada Theater: January 23rd, 8pm
Lady Gaga – American Airlines Center: January 29th, 7pm
Food:
Nazca Kitchen – A Sleek South American Spot on Walnut Hill
FT33 – Fresh seasonal eats in the Design District
Outpost American Tavern – An Oak Cliff Cottage for Sandwiches and Beer
Start – Real food fast off Greenville Ave