Lyric's Marketing Tip #5 – Is Your Company Celebrating with Your Clients?
February 5, 2013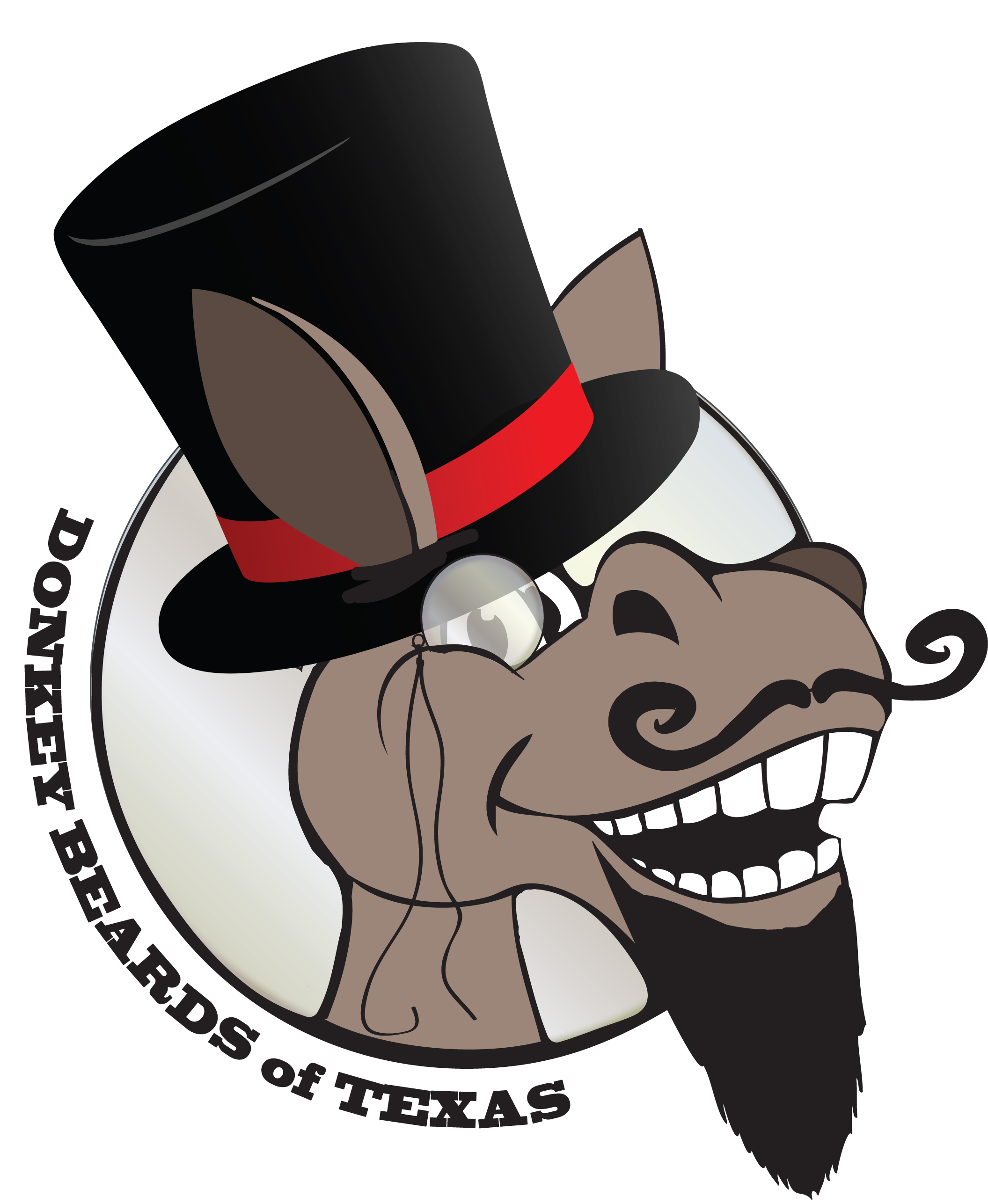 Logo for Special Groups
February 11, 2013
Lyric's Marketing Tip #6:
If you could do business with anyone, who would it be? Who is your ideal client? Cruise through your networks and search for people you WANT to do business with, then friend them, or invite them to follow you.  Try to add 10 people every week that you want to know to your networks and then engage them in conversation.  And NEVER forget about your past and present clients, make sure they are in your pipeline of information!
I found this on Jive Communications blog and thought it was appropriate to share on this post:
…"if you want to have greatness in your life, you have to surround yourself with great people. If you strive to be a successful, fulfilled, happy, confident, and a principled person, surround yourself with people who are the same. From time to time, business relationships, just like everything in your life, need updating. They need to be reassessed to determine if they are still working for you.  We are in no way saying to cut people arbitrarily out of your life. But, selecting how close they are to you and your business is another story.  [Or whether you want to work with them.]  Bottom line is that you have to choose your company wisely. Be relentless with surrounding yourself with people who bring out the best in you and your business. Your success in life depends on it."