Are You Stuck in a Spiral? 6 Steps You Can Take To Get Out!
January 7, 2013
Lyric's Marketing Tip #1 – Don't Forget Email when Building a Strategy!
February 5, 2013
Where did January go?  I realized this week in putting together our hot list for February that January was gone. GONE!  If this is any indication of how 2013 is going to be….you better hold on to your seats!  I don't know about you but we are having fun here at Lyric Marketing.  Business is great and new ideas, exciting challenges, and super opportunitites are emerging into the Lyric Marketing family, and I am so proud to be a part of it and to have the privilege of helping our amazing clients realize their goals and dreams to take their businesses to the next level!
Here is the fun part about marketing – you can play!  You can craft your marketing message, tell your story, and share your passion anywhere there are potential clients !  Here are just a few ideas to get you started for the month of February – now get out there and have some fun!
Love and Peace!
Sandy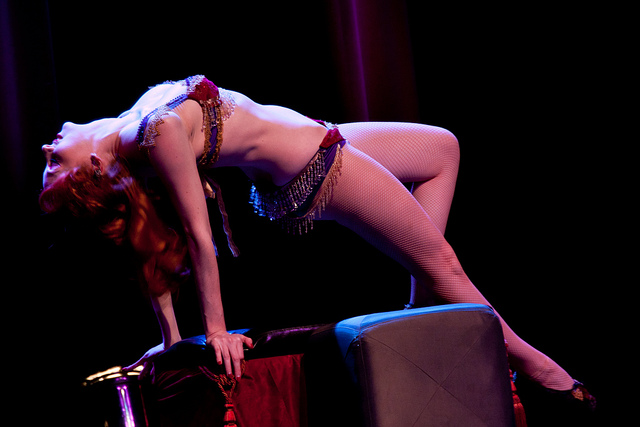 February 1st: Viva Dallas Presents Mardi Gras! – Lakewood Theater, 8pm. If you can't make it to New Orleans for Mardi Gras, Viva Dallas is bringing it to you this weekend!  The largest burlesque show in Texas performs the first Friday of every month at Lakewood Theater. So bring plenty of beads and enjoy a little piece of the French Quarter right in your backyard.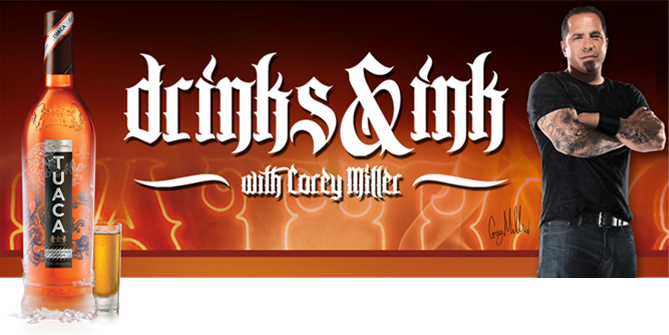 February 1st: Drinks and Inks 2013 – Southside Music Hall, 8pm. Don't let the name fool you. This isn't a night of boozed filled bad decisions with a permanent reminder staring you in the face the next morning. Instead come and mingle, compare ink, brainstorm ideas for that sleeve you've been saving up for and enter to win some quality, and clear headed, tattoo time with ink legend Corey Miller.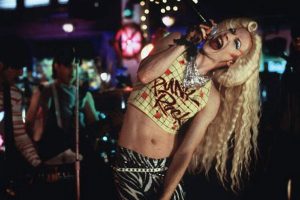 February 2nd: Hedwig and The Angry Inch Party and Singalong – The Texas Theater, 9pm. Adapted from the hit off-Broadway musical of the same name, Hedwig and the Angry Inch is the tale of an 'internationally ignored' rock & roll singer who hails from Communist Berlin and who dreams of becoming an American sensation. Join the gang at the Texas Theater for a costume party & sing along with glam rock afterparty in the lobby.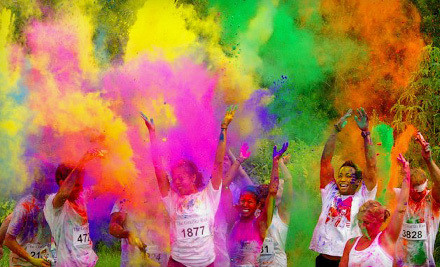 February 2nd: The Graffiti Run – La Grave Field, 8pm. The Graffiti Run will be the most colorful day of your life. The term "run" is used loosely at the Graffiti Run. The 5K course is more about having a blast with friends and family than it is about busting out four-minute miles. So feel free to run, walk, dance, crawl, roll, piggy-back ride, or summersault your way through the color madness.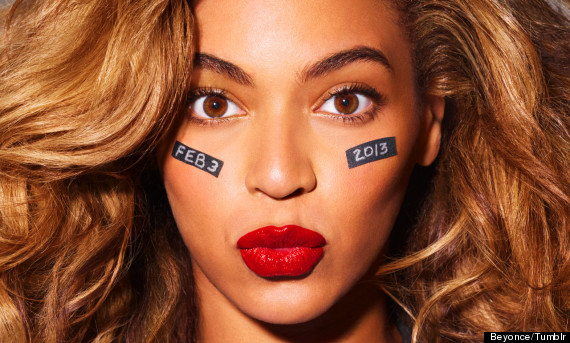 February 3rd: Super Bowl Watch Party – Granada Theater, 5:30pm. We all know why people are really tuning in for the big game this year right? No it's not to see which brother/coach comes out on top. Or to see which commercial will fuel your product craving. Only one word can describe why a theater full of music lovers will be packing it in on Sunday…Beyonce!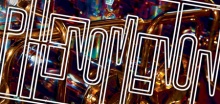 February 9th: Phenomenon 2013 – Dallas Contemporary, 9pm. A fabulous, souped-up House Party celebrating DZINE'S "excessive and exuberant" Kustom Kulture aesthetic. Featuring world-renowned House Music DJ Derrick Carter and an over-the-top lowrider car display.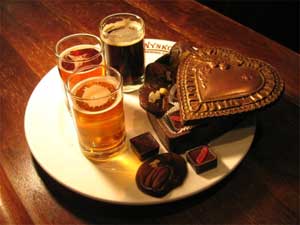 February 9th: Beer and Chocolate Tasting – The Ginger Man, 3pm. Take that special someone to the 2013 Ginger Man Valentine's Day Beer and Chocolate tasting. Seats are limited for this intimate tasting featuring beers to warm your heart and are just $35 per person.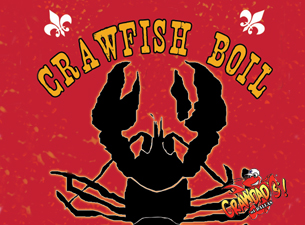 February 9th: Second Annual Crawfish & Blues Festival – The House of Blues, 11:30am. Crawfish season is finally here! This will be a day of Crawfish & Blues for all mudbug and music fans in Dallas. Grab your friends and family and join the fun for a Hot-n-Spicy Boiled Louisiana Crawfish, an All-You-Can-Eat Cajun Buffet, Live Zydeco Entertainment, Beer Specials, Free prize giveaways and more!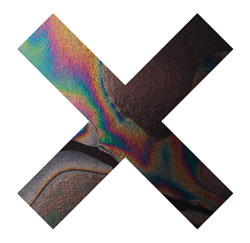 February 13-14th: The XX – The Granada Theater. After releasing their latest album, Coexist, the British trio are taking the States by storm with two back to back shows at the Granada. So end your Valentine's week on a musical highnote with this electric group!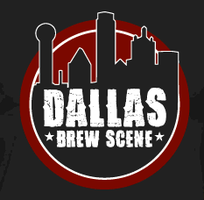 February 23rd: Dallas Brew Bus Tour – Community Beer Company, 11:15am. Join the Community Beer Company for the first ever Dallas Brew Bus! Get an inside look at the area's booming craft beer scene! Beer always tastes better where it's made, with the people who make it. The bus will be visiting 3 local breweries – Lakewood Brewing, Four Corners, and Community.

Food:
Crave Chino at Four Corners Brewing Co. – Underground Dining
20 Feet Seafood Joint – Nautically themed restaurant for shellfish and buttery lobster rolls
Pepe's & Mito's –  Ranked amongst 2013 Best Mexican Food by D Magazine
The Bacon Lover's Truck – A bacon lovers dream
Potato Potahto – A food truck for potato lovers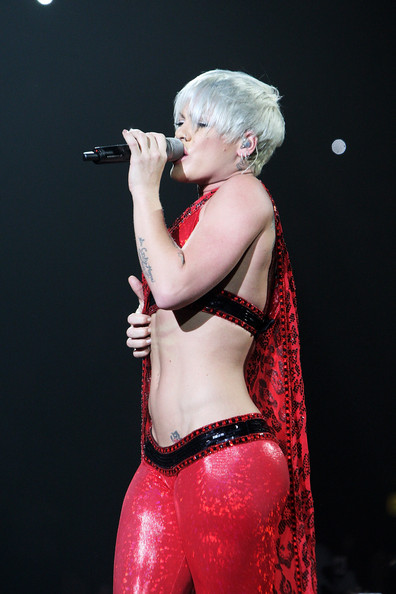 Music:
G. Love & Special Sauce: The Granada Theater, February 7th, 8pm.
Morrissey: Palladium Ballroom, February 18th, 7pm.
Ra Ra Riot: The Kessler Theater, February 19th, 7pm.
Old 97's: The Granada Theater, February 21st, 7pm.
Pink: The American Airlines Center, February 22nd, 7pm.
Tame Impala: The Granada Theater, February 27th, 8pm.