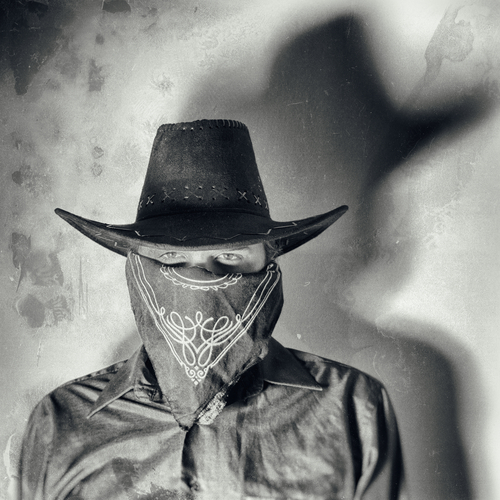 Will You Let Facebook Steal Your Client List?
January 2, 2015
Growing Your business? Don't Forget These 5 Things
April 16, 2015
Don't let bad news distract you from the many positive steps you can take each day…
No matter what industry you are in, by the time you arrive at work, you've probably been exposed to a barrage of bad news:  war, terror, killings, hurricanes, bombings, needing a job, decreasing sales…need I go on?
It's enough that we have to deal with all this stuff just through our contact with the world, so you have to accentuate the positive.
Don't allow yourself to be distracted by negative economic events beyond your control.  Instead, focus on the many steps within your control you can take to generate sales today and prepare for a more prosperous tomorrow, here are 4 simple tips to prepare for prosperity!.
Customer Follow-up: start each day by contacting three recent customers and finding out how satisfied they are with their purchases.  Thank them for choosing you and ask them what you can do to make them even happier next time.  You will undoubtedly uncover additional unmet needs while generating valuable leads and referrals.
Website/Blog: Is it in a responsive format?  Will it "read" on mobile devices?  Does it brim over with great content about your industry? Is it up to date?
Social Media Fun –  Twitter, Instagram, Pinterest, YouTube and Facebook: share your positive outlook to your friends and followers on your social networking site, look for and provide uplifting content that will make the online world a better place and make friends in the process!  Leverage these marketing outlets to share YOUR story and personality.  And by all means have fun!
Synergy: explore ways to add Instagram, Pinterest, Twitter, Facebook, YouTube, LinkedIn, or any other social media to your overall marketing plan.  Drive visitors to your web site or blog, keep customers informed using on-line collaboration and communications, email and on-line newsletters. Diversify your marketing and spread your marketing message across all available channels.
Bottom line?
Keep it real!
Focus on what will change the world
DO NOT forget to stay in touch with your clients, this is the GOLD!
Have fun and love what you do!
Make some phone calls!  ; )