What Our Clients Say About Us
Sandy Hibbard Creative wants to be YOUR marketing partner, let us take care of your marketing needs so you can focus on growing and managing your business!
At Sandy Hibbard Creative, we tailor every marketing program specifically to your needs and industry.  We will help you PLAN, DESIGN, and IMPLEMENT great content, social media, digital and print marketing that will put your company at the top of it's game.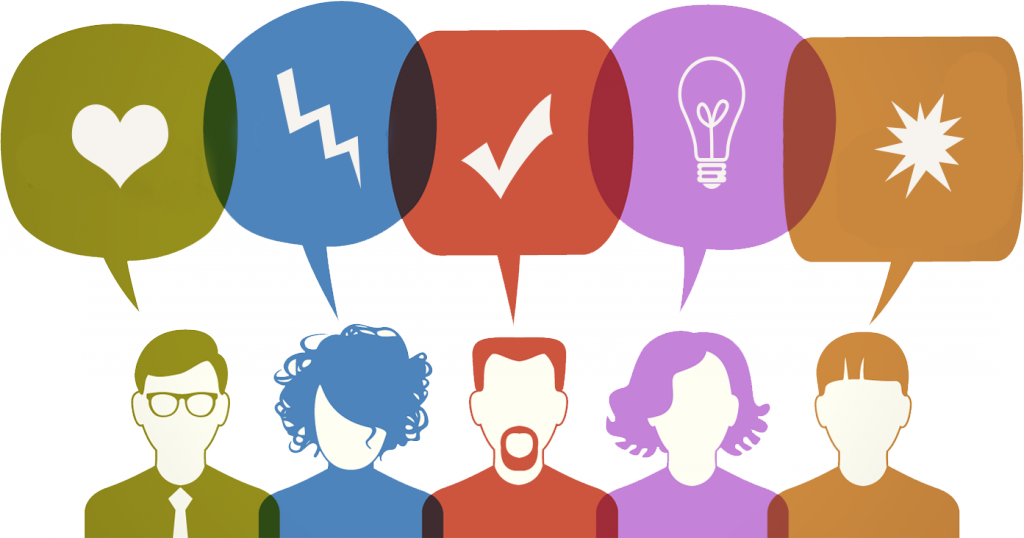 Here is what our clients say about working with Sandy and the Sandy Hibbard Creative team:
 

---

Sandy leads a team of creative experts in developing a streamlined and fresh branded look with modern appeal. She will plan branding strategies and implement them through targeted media and streamlined collateral campaigns that support the overall brand. Sandy's creative talent lends her the ability to understand an executive vision with insight and business acumen in order to craft the vision into a dynamic strategic plan. Sandy and her team's task oriented style keeps you on track with timelines that are necessary in order to take the message and the brand into the marketplace. She also keeps the think tank going with new and exciting ideas and examples that are always refreshing and well thought out. She truly defines marketing executive, in fact, marketing partner.