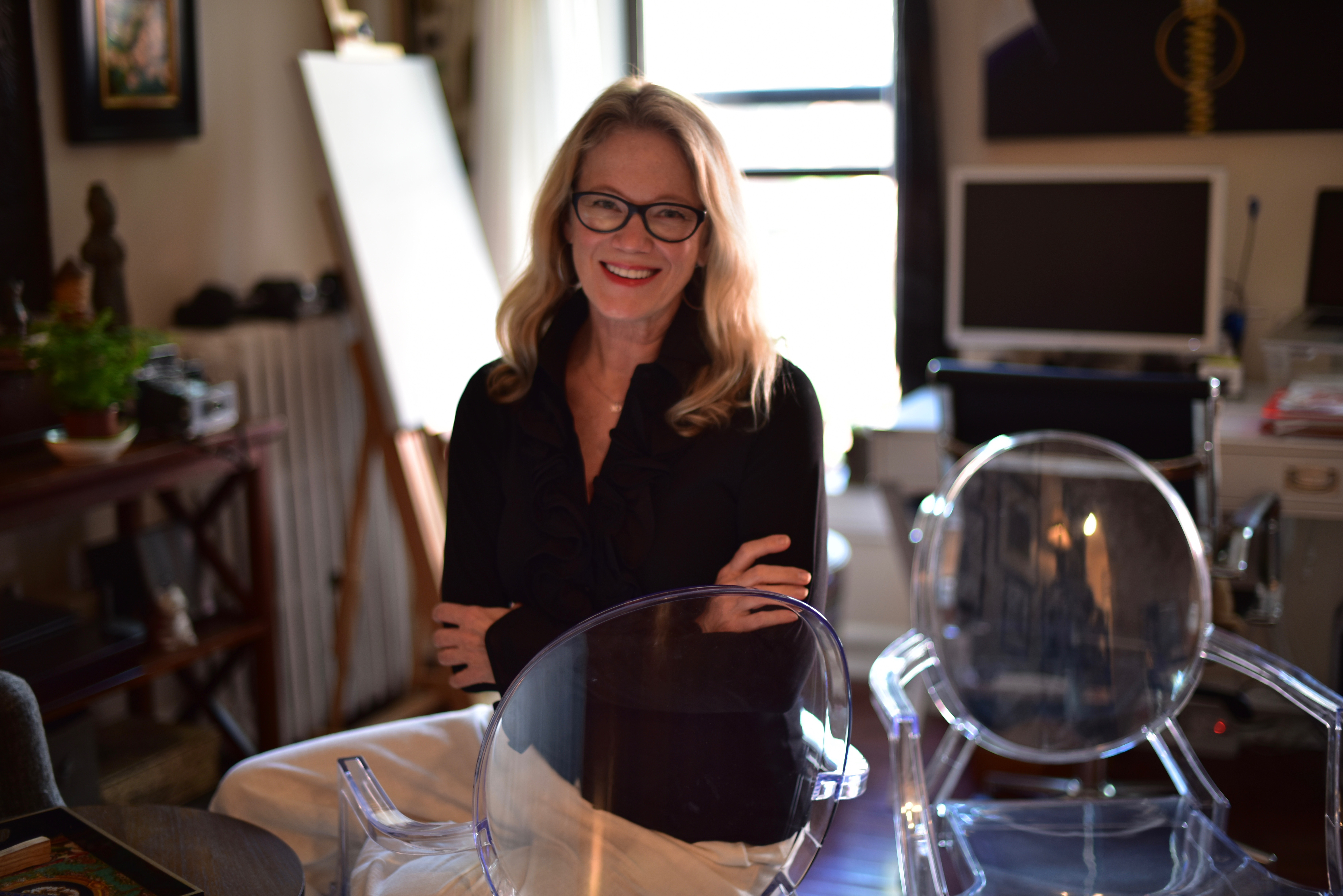 Sandy Hibbard Creative Inc.

 is a boutique digital marketing agency that provides strategic social media management and creative design. At the helm is Sandy Hibbard, CEO and Creative Director, who offers out of the box strategic marketing & design experience for her clients.
Specializing in real estate, small business, and the entertainment and hospitality industries, Sandy and her team work to meet the diverse needs of their customers by providing targeted programs that are streamlined for maximum impact and lasting results.
• We work with you to develop your strategic marketing plan and provide options on how to best implement it.

• Our design team will provide creative design for your brand that will set you apart in the market and resonate with your target audience.

• We take the worry off of you on knowing where and how to share your content by targeting your audience with focused syndication across your networks.

• The InstaBranding and Social VoiceBox programs offer strategic social media marketing for different budgets. We post daily themed content for you and do all the work to curate branded content to that creates immediate impact on your feeds and drives awareness.

• We tell your story by crafting, creating and curating compelling branded content to be syndicated across all your selected channels .

• We will work with you to design and implement marketing campaigns that promote your brand products and services and meet your specific marketing goals and objectives.


Sandy Hibbard Creative is located in Dallas, Texas - serving clients from Dallas to New York and across the country, and in Italy and Europe. Former President/CEO of Lyric Marketing & Design, Sandy Hibbard has been providing custom branded marketing services to high profile Realtors, entertainers, small businesses and entrepreneurs since 2000. Sandy brings her rich experience in advertising, marketing and social media to Sandy Hibbard Creative, Inc. to "forge a streamlined and modern, more approachable, method of brand marketing."